Online CPD & Training for Teachers & School Staff
I've put together a selection of online courses run by reputable distance learning providers that all offer accredited CPD certification and qualifications. This website receives commissions for purchases made through links on this page. This does not affect the price to the consumer.
Recommended Accredited Online CPD for Teachers
Demystifying Mindfulness
6 hours online
A six-hour free course spread over six weeks from Leiden University – a leading Netherlands research institution. This course covers the politics, psychology, and philosophy of mindfulness and is run by Chris Goto-Jones, University of Victoria professor of Philosophy.
Leaders of Learning
10 weeks online
Run by Harvard University, this course allows teachers to explore their own experiences and evidence from the classroom to develop new and tailored approaches to learning and leading subject development and how to implement this effectively in an educational setting.
The Science of Learning
5 Weeks Online
Run by the National STEM Learning Centre, this course explores how to use research based techniques and evidence to create modern curricula and teaching units; and how to use neuroscience developments to improve learning efficiency.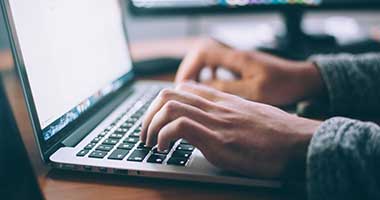 Pivoting to Online Teaching: Research and Practice
6 Weeks Online
Run by the University of Texas, Arlington, this course uses a researched based footing to look at how to convert existing course content to an effective online format, using tried and tested and proven techniques.
Using Virtual Scenarios to Create Effective Learning
3 Weeks Online
Run by St George's, University of London, this course use scenarios to help people understand how their decisions affect outcomes, relating scenarios to real life situations. A useful tool to apply to behaviour issues and PSHE teaching.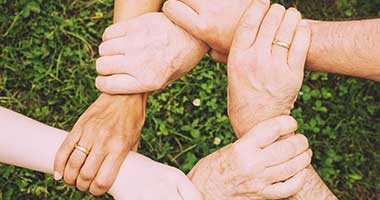 Introduction to Family Engagement in Education
6 Weeks Online
Run by Harvard University, this course uses research based evidence to help teachers improvement family engagement with learning and curricula – which if successful, can have a massive impact on attainment.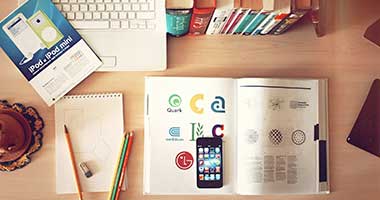 Blended Learning Essentials
5 Weeks Online
Run by the University of Leeds and University College London Institute of Education, this course demonstrates how integrating digital content with traditional teaching methods can improve outcomes with vocational and career focused courses.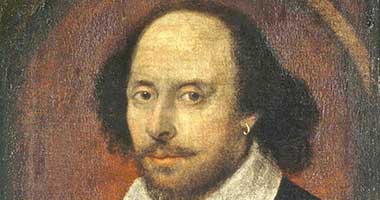 Global Shakespeares: Re-Creating the Merchant of Venice
8 Weeks Online
Run by MIT, this course explores how teaching Shakespeare can translate to cross-curricular results in history, philosophy, PSHE, gender studies, prejudice and morality. Using Merchant of Venice, this course is a great case study for evidencing an cross curricular approach.
Good Practice in Autism Education
4 Weeks Online
Run by the University of Bath, this course explores how to get the best out of autistic children and focus on the benefits of autism, how this relates to inclusion policies and practice; and identify and maximise opportunities to succeed.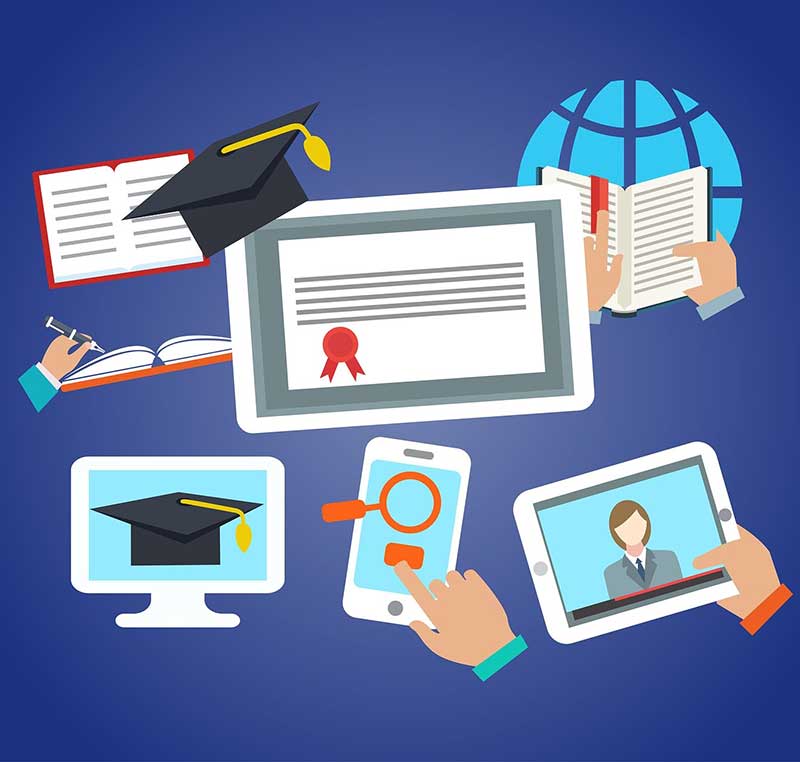 Online Degree From The Open University
PgC Online and Distance Education
Ideal CPD for teachers who want to lead online learning programmes, develop E-learning portals and VLE and administrate effective and innovative home learning curricula in primary and secondary schools.