About Thomas Tolkien Literacy Consultant
A literacy consultant; inset, workshop and course designer, experienced teacher of KS1, KS2 & KS3, senior leader, literacy specialist, writer for educational publishing and editor of a leading children's book website.
Over 20 Years working in education
Courses, Presentations, Initiatives & Inset for All School Stakeholders
A teacher between 1998 and 2019, Thomas Tolkien has worked in primary and secondary state and independent schools.
Now a literacy consultant, he designs and delivers courses, inset, presentations and workshop sessions for children, SLT, whole school staff, coordinators, subject specialists, parents, govenors and wider stakeholders.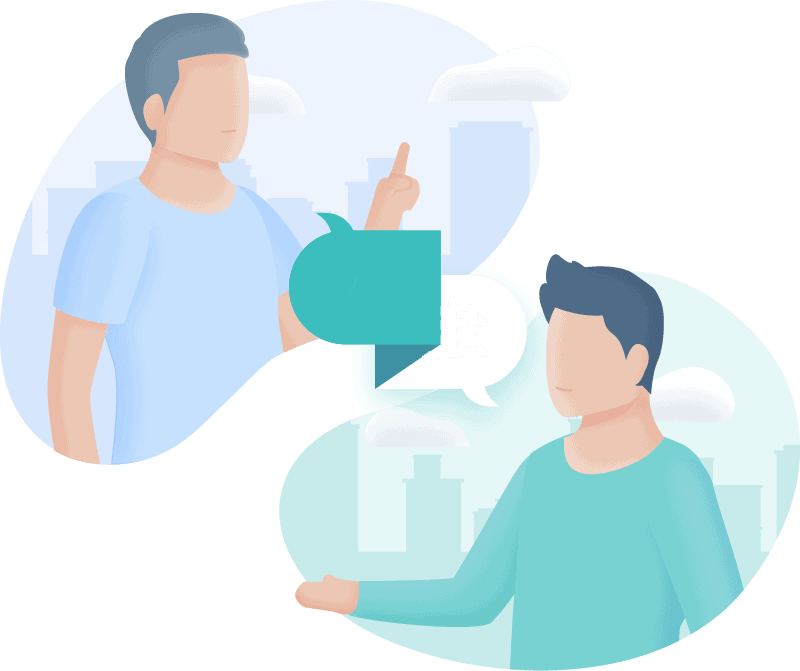 Certification
BA(Hons), PGCE, QTS, UPS3, CRB & DBS update service.
E-learning and VLEs
Experienced in designing bespoke VLEs.
Outstanding
Helped two schools achieve 'outstanding' inspections.
About US
Website and Social Media
Thomas Tolkien is the editor of The School Reading List website and an Amazon Influencer. He is one of the most followed educators on social media with over 67k followers on Twitter, 3k likes on Facebook 17k engaged users on Pinterest, 30k website visitors per week and 3m+ pageviews since 2012.
Literacy consultancy and training provider
Innovative and thought-provoking English & Literacy courses.
Highly skilled senior teacher and school leader
Specialising in literacy / English, media, ICT and coding.
Experienced education website editor
Founder of The School Reading List – a leading children's book recommendation website. Also writes reviews & resources.
Journalism, writing and media work
As a student, twice winner of the Daily Telegraph School Newspaper of the Year in 1992 & 1994. Since 1999, words & pictures published by The Independent, Marie Claire, National Trust, BBC, Yorkshire Post, Lonely Planet, B92.net, Frommers, The South African, The Gay UK and more. Featured and interviewed by BBC, ITV, The i newspaper, Radio Leicester & Rutland Radio.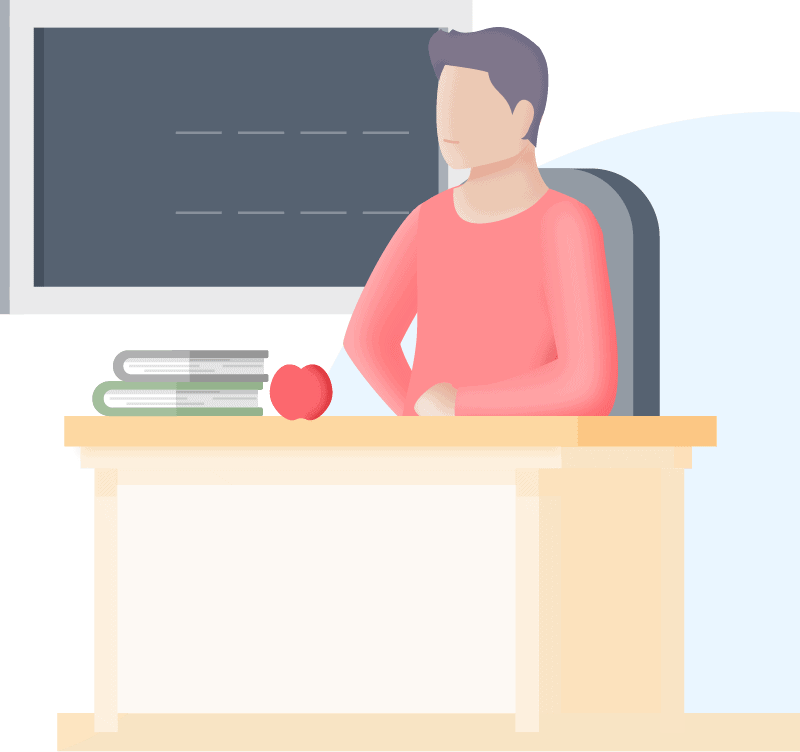 KS1, KS2 & KS3
Literacy – Reading
Expert at developing a culture of reading, Thomas Tolkien's literacy courses examine how to enthuse reluctant readers, how to stay in touch with current children's literature trends and how to translate a cohort of avid readers into measurable improvement of national and standardised attainment.
Choosing books and texts

Intervention strategies

Creating a reading for pleasure culture
KS2 & KS3
Literacy – Writing
Courses use innovative and exciting planning, modelling, drafting, redrafting and performance techniques. IT, film, media, writing outdoors, writing using animation and Lego, and writing as a response to music and art. Courses also examine how to drive attainment improvement by identifying and tackling weaknesses common to a cohort.
Planning

Modelling

Use of media and IT
Check Availability Now!
Dates get booked up quickly! If you are interested in booking Thomas Tolkien – literacy consultant – please check the availability calendar by clicking the link below, and get in touch with your training or workshop requirements.
View All Courses
Check Availability