Thomas Tolkien
Education Consultant
Thomas Tolkien is an education consultant.
He is the editor of Schoolreadinglist.co.uk and K-12readinglist.com.
A highly skilled, qualified, experienced and innovative former teacher & senior manager based in Cornwall and Yorkshire, he has over 20 years of experience working in UK primary & secondary schools.
Highly Qualified
BA (Hons) PGCE, UPS3, Google Educator, NAACE certificated.
Education Website Editor
Editor of a leading UK children's book recomendation website.
20 Years of Excellence
KS1, KS2 & KS3 in primary, prep and secondary settings.
Inset Courses, CPD training and Improvement Advice
Raising Literacy Attainment
1-5 day consultancy
Tailored and practical advice based on your exisiting curriculum provision; and delivered through presentations, seminar discussions and workshops with your leadership and teachers.
Creating a reading culture
Twilight, ½ day or 1 day
How to sell reading to the reluctant child, how to create an vibrant book-based culture in your classrooms and develop a love of reading amongst your pupils, parents and school staff.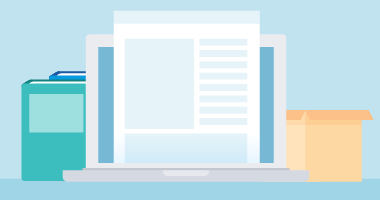 Surveys and quizzes for evidence
Twilight, ½ day, and online
Surveys and self-marking assessment are great ways to improve engagement with pupils, staff, and parents. This course looks at a variety of ways to embed into the curriculum.
Book Today!
Ready to go packages, bespoke training, over 1-5 days, half days or twilight sessions; delivered in school to small groups or large multi school audiences. Check availability.
Why Hire Me As Your Education Consultant?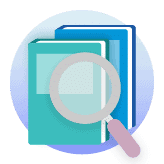 Remote curriculum improvement advice
A fresh pair of eyes. I can audit and advise on your POS and SOWs; subject development plan target ideas, and cross and Key Stage co-curricular links.
Innovative Use of Media and IT
As an experienced web designer, photographer and videographer I always look for opportunities to spice up literacy with effective and accessible IT ideas.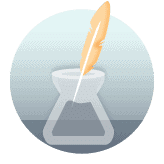 Evidence for staff performance management
All courses are designed with evidence for PM, CPD targets, and the DfE Standards for Teachers' Professional Development in mind.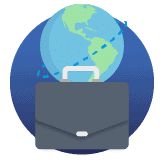 On-site advisory and course develiery
Audits, improvement advice, inset, CPD for staff development, demonstration lessons and workshops for pupils can be booked in bespoke packages.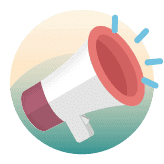 Encouraging staff collaboration
Courses can be booked as collaborative seminars or practical workshops to promote long term staff engagement and wider professional discussion.
1-5 days inset and consultancy
Enlivening your English curriculum
Ideal for coordinators, HODs, SLT and MATs, this course is school based and provides opportunites to enliven English in KS1-3 in the long, medium and short term.
1-5 day consultancy, in school or online
Literacy cross-curricular linking
Book expert advice on choosing books for topics, sourcing resources, and linking together disparate curriculum strands to facilitate coherent and meaningful learning.
Why Book Thomas Tolkien Education Consultant?
20 years of teaching experience
I've taught primary KS2 and KS1 and secondary KS3.
Experience in independent and state sectors
I've worked as a classteacher, coordinator, HOD and SLT.
Located in North Yorkshire and Cornwall
I can also travel anywhere if accomodation and mileage is paid.
Cutting-edge expertise
I'm the editor of schoolreadinglist.co.uk, a leading children's book recommendation website.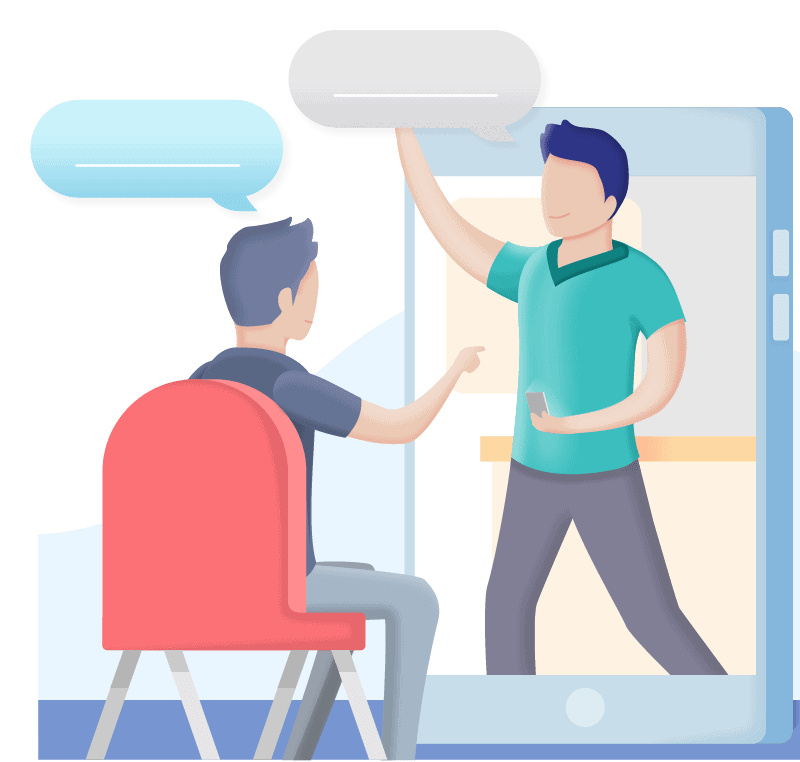 Learn At School or at Home
Online Learning & VLEs
Do you need help setting up your new VLE? Do you need strategies to encourage your staff, parents and pupils to engage with online learning? I am an education consultant and an expert in designing and delivery home learning portals, with experience creating and maintaining bespoke VLEs, writing content for platforms and desigining self marking and auto tracking curriculum modules.
About US
My Experience
Thomas Tolkien's experience as an education consultant encompasses 20 years in teaching, inset provision, course development, running a successful education website, online and print resource creation, textbook writing, commissioned audit and report writing and e-safety expertise.

Excellent standard of work and prompt delivery. (Commissioned writing of lesson content for e-safetysupport.com and policy documents covering the use of social media by staff .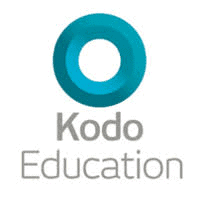 Rebecca J
Kodo Education (shortlisted for BETT award in 2014)

It was wonderful to observe a lesson that really pushed the children to think beyond the obvious … it was great to see a freedom and a pushing of the boundaries in Year 6.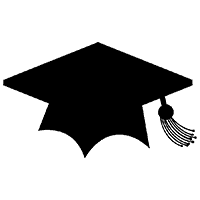 IAPS headteacher
3-11 school judged 'outstanding' in recent inspection.
Flexible, Tailored & Personalised CPD & Consultancy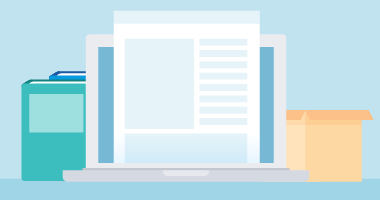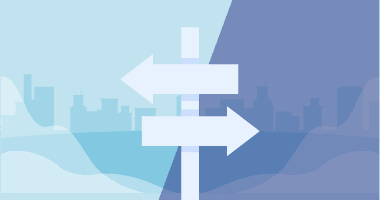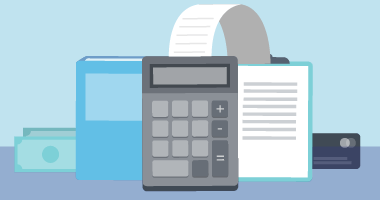 FAQ
Frequently Asked Questions
We're an international school. Do you travel?
Yes, subject to organisation of visas; agreed travel and accommodation, and provision of required resources on site.
Will you deliver inset to more than one school?
Yes. Courses can be delivered to small groups, whole school staff, or large audiences. Courses can also be tailored for conference keynotes breakout sessions and specific workshops.
Can't see the course you are looking for?
No problem! Let me know, and if there's sufficient demand, or you would prefer a bespoke package, I will develop the course you are looking for.
Do you offer troubleshooting or off-site consultancy?
Yes. Remote consultancy, written audits, reports, critical appraisals of documents, development plans, curriculum materials, and policies are available as consultancy services. Let me know what you need and we can discuss further.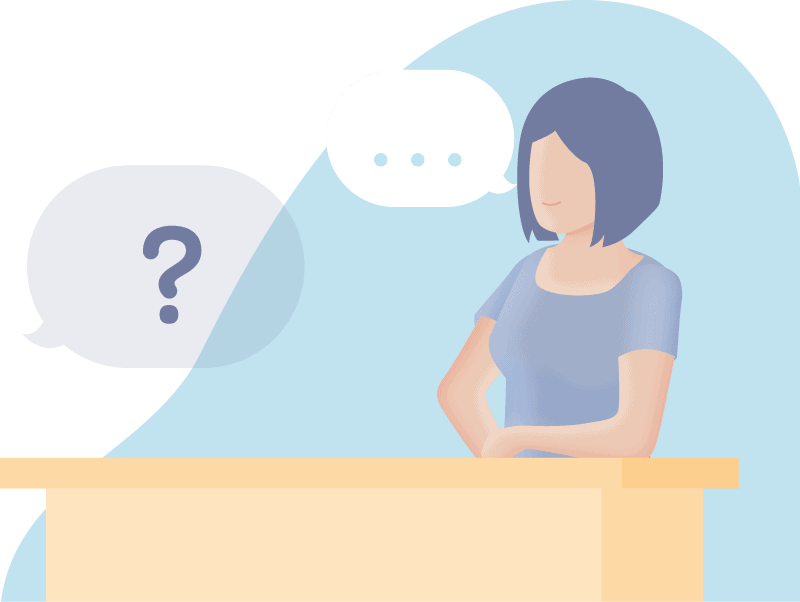 Book A Course Today!
Want to know more? Ready to book a course? Need a bespoke inset idea developed to fruition by a top education consultant? Press the buttons below!
View All Courses
Contact
Book A Course Today!
Want to know more? Ready to book a course? Need a bespoke inset idea developed to fruition by a top education consultant? Press the buttons below!
View All Courses
Contact